On my long list of obsessions... BBC's Merlin. *swoon* I love him with all my heart.
I mean first off, everyone loves a good story with magic. But who could NOT love that face?! Not to mention Colin Morgan was given an award for best actor... (Not in the US. Americans are dumb)
Which is why I wish I were British. Oh how i wish i could live in this show. Merlin is so amazing.
And then we have the other characters that i love so much. Arthur, Gwaine, Percival, and even Mordred. I mean come one, Mordred has magic. Duh, hes a druid. But i mean... seriously. He's flipping awesome.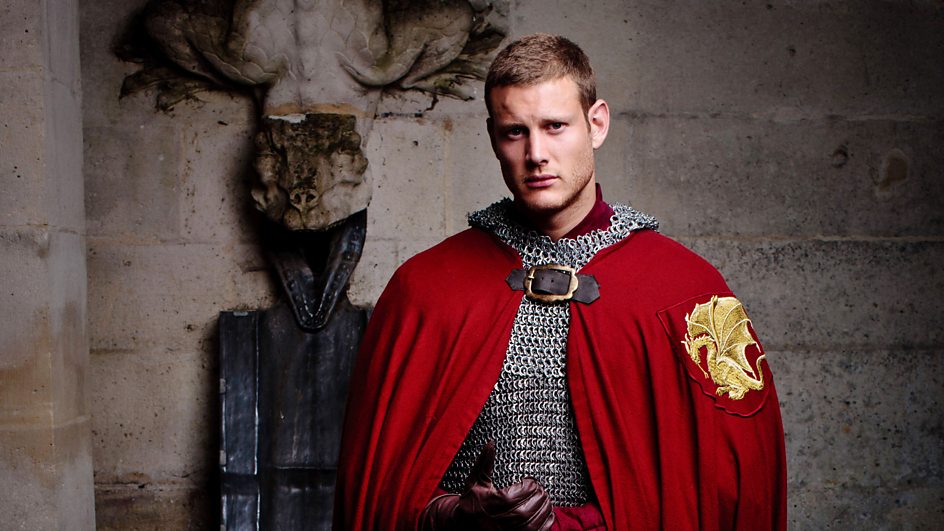 Sir Percival
Sir Gwaine
And how can we ever forget the Once and Future King?! :D


Okay, so i really like Mordred... Maybe its just because he's a druid, he has magic, and he gets super intense about it too.... <3 also, my heart kinda throbs when his eyes flash gold like that.
OKAY! Back to Merlin... Because I just love him so fluffing much. If I were able to get a character that is like Merlin... I would do it. But it is just past my writing abilities. If I were to write a character like him... I would fail miserably. So, I will content myself with indulging with this show... Even though I am SO close to being at the end.
OH... and I really like Freya... Her and Merlin kind of make my heart melt like a popsicle on the fourth of July.
AND... One more of just Merlin. :D